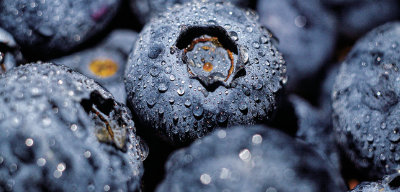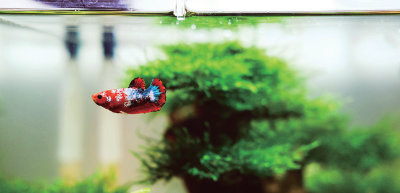 New, upgraded Magic Factory IonZone with added Anion generator for fresh and bacteria/virus free mode is the only home product you will ever need for maintaining hygiene of the kitchen tables and other spaces along with the cleaning food, vegetables and drinking water.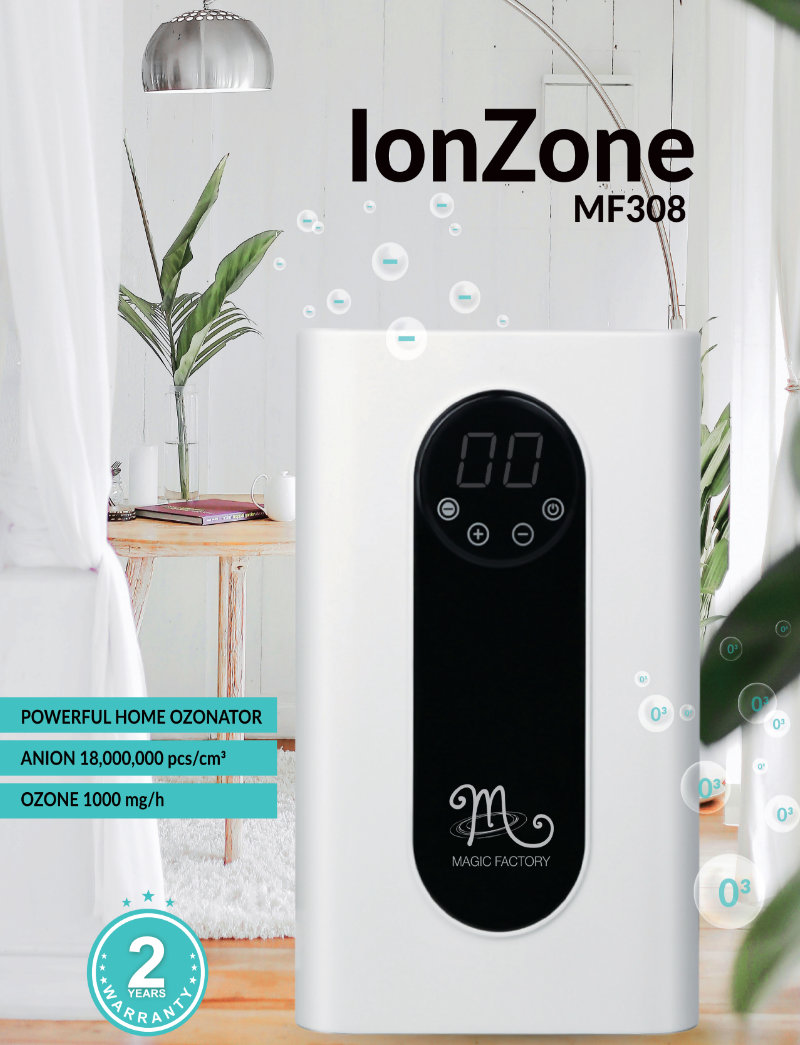 Powerful ozonator 1000 mg/h completely decontaminate unwanted ingredients in water or air in only 5 minutes of applying. It also can fully disinfect from COVID-19 any area up to 15 m²
removing pesticides, bacteria, viruses, chlorine, fluorine from the water and fruits and vegetables submerged in water
revival of food before storing in the refrigerator or use in the kitchen
disinfection of toys and accessories
sterilization of lab equipment
maintenance of skin care, athlete's foot and face
oral and personal hygiene
purification of mini aquarium, basement, toilet, closet
disinfection of the closed areas up to 15 m²
ANIONS
Integrated anion generator of 18 000 000 pcs/cm³
While in standby just press ANION button for start/stop and enjoy fresh air in the room for less bacterias and viruses
Anions can be generating while people are in the room!
BENEFITS of OZONE
KILLS MICROORGANISMS
(1) Kills 99,9% of coliform and staphylococcus and salmonela in the air.
(2) 100% kills bacteria and germs of many kinds.
(3) Kills brevibacterium spores.
KILLS EPIPHYTE
(1) Kills 100% aspergillus versicolor and penicillium
(2) Kills 100% aspergillus niger, fusarium oxysporum f.sp. Melonogea and fusarium f.sp. lycopersici.
ANTI-VIRUS
(1) DestroysHAAg and HbsAg.
(2) Destroys influenza viruses, SARS and Coronavirus.
(3) Destroys PV1 and Hepatitis A virus in water within few minutes.
(4) Destroys SA-11 in water.
DETOXIFICATION AND REMOVAL OF ODORS
(1) Decomposes the pesticides, sterilizers and hormones.
(2) Oxidizes the heavy metals and unwanted organics.
(3) Removes many kinds of odors.
For cleaning food, vegetables, meat, drinking water, fish tanks and remove smell and disinfect any closed space up to 15 m²
BENEFITS of ANION
PROTECTS FROM ELECTROMAGNETIC WAVES
KEEPS INDOOR ATMOSPHERE FRESH
PURIFIES OUR BLOOD
RESTORES BODY CELLS
STRENGHTENS BODY IMMUNE SYSTEM
PAIN RELIEF
Keep the air in the living areas fresh and healthier for people but harder environment for viruses and bacterias.
TIMER
Unit has an integrated timer to control the time of ozone generation:
5, 10, 15, 20, 25, 30, 40, 50, 60 minutes
MAINTAINING
Avoid hitting with hard objects due to destruction.
Clean the machine with soft cloth. Don't pour water into it.
Additional Information
Country of manufacture
China
Shipping from
Croatia
Color
White
Warranty
2 years
Back in stock
30 Sep 2023
Technical data

Name: IonZone
Model: MF308
Input Voltage: AC 220V
Power: 10W
Ozone density: 1000 mg/h
Anion density: 18 000 000 pcs/cm³
Dimensions: 260 x 160 x 50 mm
Weight: 0,96 kg
Box contains:
IonZone food grade ozone tube, air stone * 2, cable, screws
Usage:
Water and air purifier, areas disinfection up to 15 m²
Product Questions
Does this product can be used for complete Covid-19 disinfection of the rooms?
Reviews
Click to check all testimonials
Customer Reviews
odličan

Review by

Lana

on 16/03/2022

Jedva sam čekala da mi stigne! svakodnevno ga koristim za namisnice i vodu, a on u isto vreme i osveži vazduh u kuhinji. zadovoljna sam izuzetno. brzo je stigao nakon poručivanja.

Odličan

Review by

Zlatko

on 08/02/2022

Svako jutro jedan celer
da u tijelu ne bu feler
i da zbog pesticida nije nerviranje
napravi se malo magično ozoniranje

preporučujem !

Izvrstan

Review by

Bojan

on 27/01/2022

oDLIčan UREĐAJ. vEOMA LJUBAZAN PRODAVAC KOJI NAM JE IZAŠAO U SUSURET i organizirao sve.

Sve preporuke!