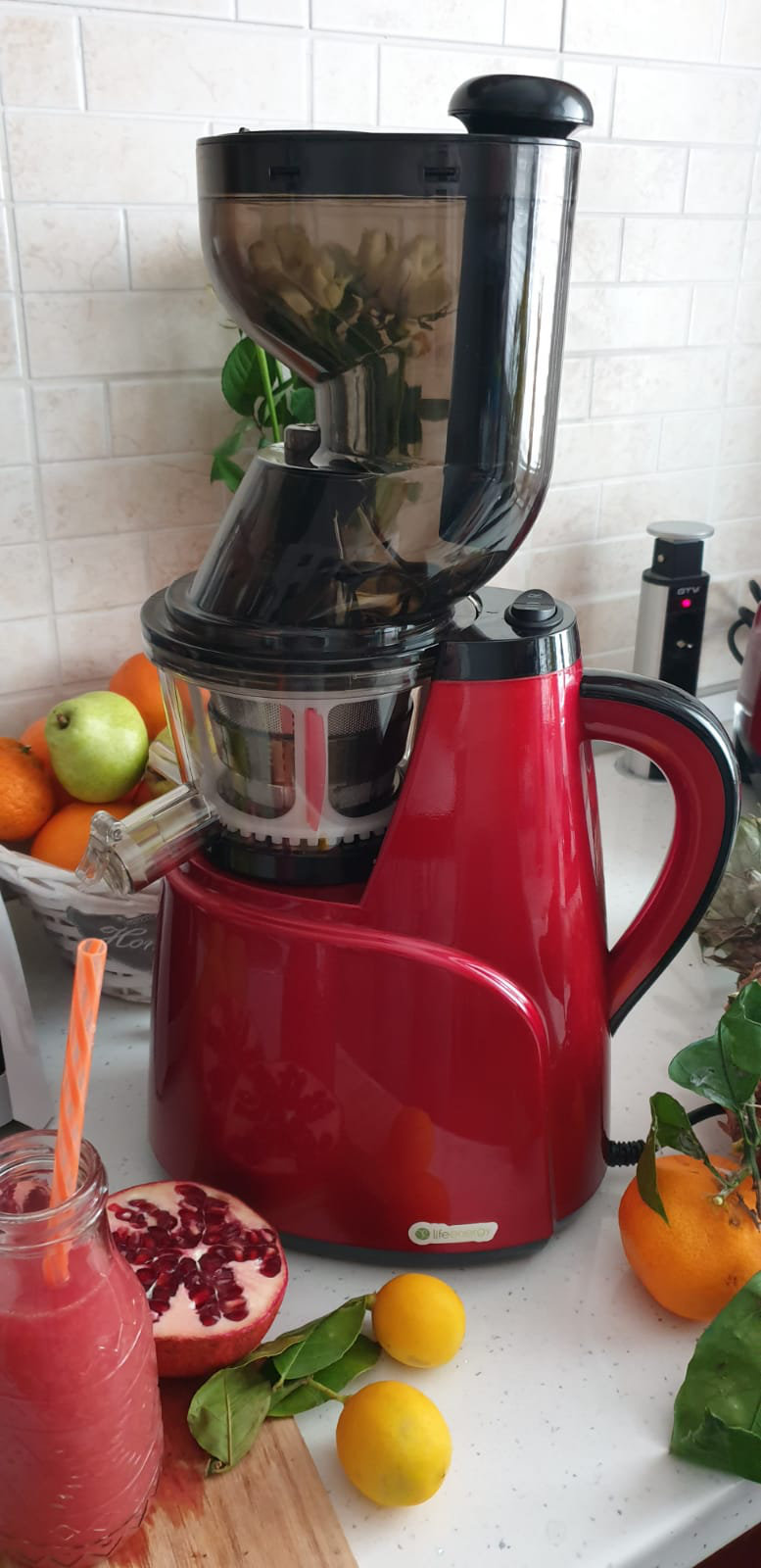 ORIGINAL juicer ORIGINAL price
Looking for most affordable way to enable every household to juice juice juice by quality cold press juicer, we found a NONAME brand juicer, tested, used and finally imported and designated a long five year warranty for a much lower price than other brands.
Juicer is fully operating in the same way as any other slow juicer with wide tube giving the same quality juice in the output.
150W induction motor easily handles all kinds of fruits and vegetables; citrus, apples, pears, cocoa, carrots, pineapples and greens in juices without any worries.
For the time being the only disadvantage is the current unavailability of additional strainers with large holes or without holes, but taught by past experience a very small number of our customers have ever used it when it comes. Regardless of the that in the future we will offer them too!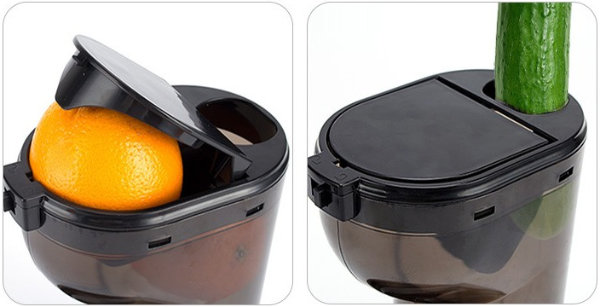 Optimal for HORECA - juices from oranges and apples.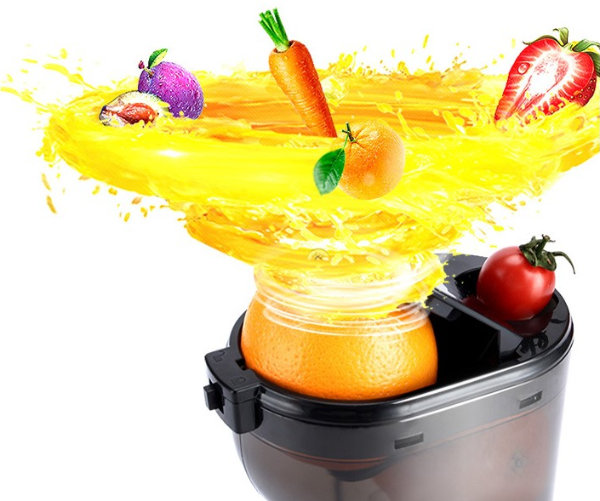 Additional Information
Country of manufacture
China
Shipping from
Croatia
Color
Red
Warranty
5 years
Coupon
NEW10PERCENT
Business guarantee
2 years
Technical data

Power: 150W
AC induction motor
RPM: 43rpm
Low noise level 40-60 dB
Wide feed tube: 81 mm
Weight: 5kg
Dimensions: 230 * 380 * 480 mm

Tamper
Squeeze juicing stone
Juice jar
Pulp jar
Pulp tube
Juicer base

Juicing bowl
Strainer
Strainer rubber
Manual
Brush for cleaning
Product Questions
No Questions
Reviews
Click to check all testimonials
Customer Reviews
Srednji

Review by

Ivan

on 17/09/2022

Sokovnik dobro CIJEDI, pulpa poprilicno suha, no sito puklo nakon mjesec dana upotrebe iako sam se drzao preporuka o cijeđenju. Naravno, sito ne podlijeze jamstvu vec je kao potrosni dio pa se mora kupiti novo.

odličan

Review by

renata gorup

on 19/04/2022

nemam zamjerke, odlićan sokovnik,

Odličan!

Review by

Dijana

on 01/02/2022

Koristim ga desetak dana i zasad je sve ok. Radila sam sok od naranče, mrkve,cikle,jabuka., đumbira...uvijek kombinacija tvrdo i mekano voće/povrće i sve je odradio kako treba. Tih je, a Pranje je brzo i jednostavno. Dostav je bila brza i uredna. Ovo mi je prvi sokovnik ovog tipa i zasad sam zadovoljna.

Top kvaliteta savršene cijene!

Review by

Violeta

on 21/02/2021

Močan i stabilan sokovnik koji iscijedi i zadnju kap iz voća, povrća i zelenja. Lagano se čisti i sastavlja te unatoć lijepom i modernom dizajnu ne zauzima peviše prostora u kuhinji. Svaki dan cijedim oko 2 l soka i on to obavljakao od šale. u njega možete ubacivati i veće komade voća,cijele naranače, krastavce i sl. tako da se ne gubi vrijeme na sjeckanje.
Isprobala sam više sovnika i definitivno preporučam ovaj.

Fenomenalan

Review by

Maja

on 20/02/2021

Sokovnik je nešto najbolje što sam u životu imala. brz, tih, iscijedi 3 puta veću količinu soka nego prijašnji sokovnik. Okusi su očuvani, svježi i savršeno kompaktni. Definitivno preporučujem svima.