Drying fruits, vegetables, spices at home is now a very simple and cost-effective with this unique stainless steel MF444 Dehydro+.
Allows you to enjoy healthy snacks throughout the year. Food is dried without preservatives, with full control over the process of temperature regulation. The taste and flavor of the food remains as in fresh. Food in the peak season can be dried and stored with all the vitamins and minerals to be consumed when it is no more, or when it is expensive.
Children love making their own healthy snacks. Guests love decorations in food and drinks wiht it! IDeal for HASAP.
clean and healthy dried food - really know what to eat
Enhanced flavor - in dry foods remain concentrated all the full flavor and nutritional value
Create healthy snacks for children
Snacks are ideal for travel
Buy seasonal fruits and vegetables, Dehydrate and save on quality later
Fruits and vegetables are molds for months, especially if additionally vacuumed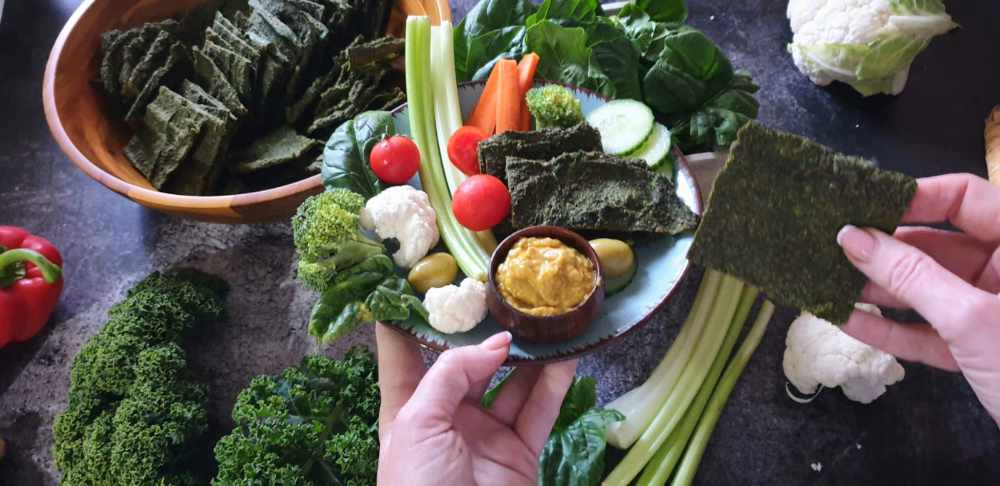 Additional Information
Country of manufacture
China
Shipping from
Croatia
Color
Silver
Warranty
5 years
Business guarantee
2 years
Technical data

Heater: 600W
Capacity: 35L
Temperature control: 35 - 75 C
Timer up to 12 h
Fully made by alumminuium and inox, ready for HASAP

Drying storage: 0.9 m2
All parts can be cleaned in

dishwasher

Color - Inox
Dimensions (w×l×h) – 33 x 27 x 42 cm
Weight – 6 kg